Shopping Cart
Your Cart is Empty
Thank you for your business!
You should be receiving an order confirmation from Paypal shortly.
Exit Shopping Cart

No Fuss, Just Leave Your Darning To ​Us




Almost Finished

Remember to include contact details and any special instructions.
UK Customers​
Ready to place your order. Complete the order form below, select the correct services plus postage & packaging (where applicable) , then pay for our services by adding your item(s) to the cart.
You will receive confirmation of payment. Package your precious pointes securely and post them to us at our Royal Mail address,
Darn & Dance
PO Box 1570, Marston Moreteyne,
Bedford, UK, MK43 0XG
Thank you for your order.
Maxcene Crowe
Company Founder and Director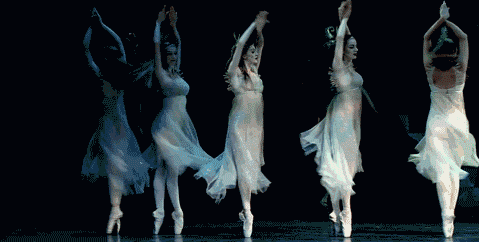 ​
Price List for Pointe Shoes
United Kingdom & International
DARNING SINGLE PAIRS
Darning Platform Edge £ 20.00
Darning Whole Platform £ 25.00
Urgent Orders £ 30.00
DARNING MULTIPLE PAIRS EDGE WHOLE
​Call us for a quotation POA POA
+44(0)8081556358
For urgent orders on multiple pairs of pointe shoes please remember to add postage & packaging.
​Postage & Packaging
UK & IRELAND 1st Class £5.00
UK & IRELAND 2nd Class £4.50
International £10.50
Special Delivery 1st Class, signed £7.95 (1 pair )
Special Delivery 1st Class, signed £8.55(2 pairs )
Multiple Orders (Price based on weight)
Single Pairs -Select Your Option
Single Pointes - Urgent Orders
Ribbons & Elastics (Please Add Postage & Packaging to Your Order)
Darn & Dance Gift Voucher
Post & Packaging Services
1st Class Signed (UK & Ireland)
Special Delivery 1 Pair, 1st Class Signed
Special Delivery 2 pairs, 1st Class signed
International Postage & Packaging
​Multiple Pairs - Select Your Option

Remember to add postage and packaging
Multiple Pointes 3-6 Pairs (Edge Only) POA -Prices start from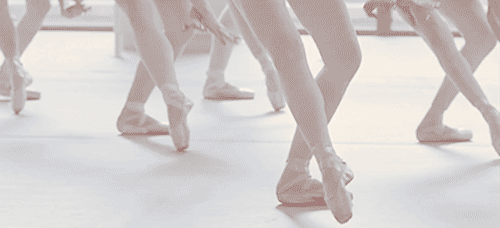 Multiple Pointes 7-10 Pairs (Edge Only) POA Prices start from
Multiple Pointes 11-20 Pairs (Edge Only) POA Prices start from
/